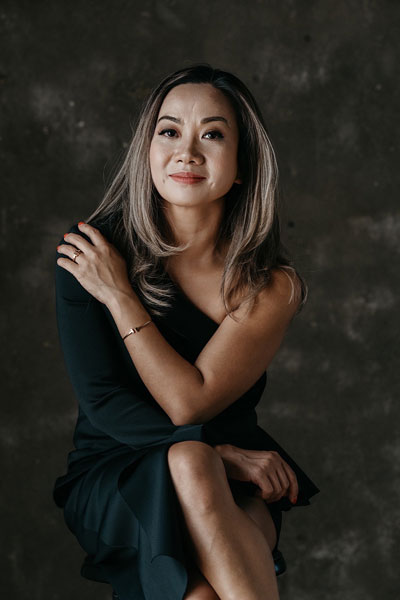 Meet
Nguyen Wilson
Nguyen Wilson developed an interest in real estate while employed as office manager and REALTOR® for one of Houston's premier boutique real estate firms. While perfecting her knowledge of real estate contracts, and property management, Nguyen's passion was ignited to help the underprivileged and misinformed attain the American Dream of home ownership. . Nguyen has received numerous accolades for leadership, performance, unmatched negotiation skills, all while building long-lasting client relationships backed by unmatched enthusiasm.
FAST FACT
Khoi- Nguyen is a full-time real estate agent, fluent in English and Vietnamese
With this strong background, Khoi-Nguyen pursued and had come to fruition, the goal of opening the primer boutique real estate firm,
-Wilson Realty & Investment Group.
As a member and part owner, Nguyen specializes in residential sales leasing and property management, representing business owners, landlords, tenants and investors.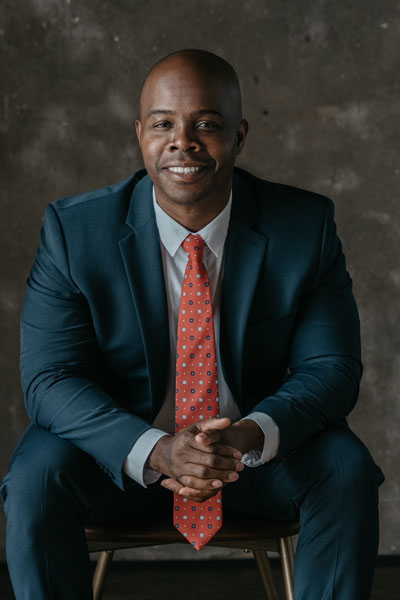 Meet
Ricardo Wilson
Ricardo, a founding partner of Wilson Realty & Investment Group, based in Houston Texas, is a 10-year commercial real estate industry veteran.
Mr. Wilson has a long record of successfully guiding local, national, and multi-national clients with their commercial real estate acquisitions, and lease obligations. His specific areas of expertise include strategic planning, development, and space utilization.
Ricardo specializes in applying his expertise and market knowledge to broker retail and multifamily properties to consistently exceed the investment goals of his clients.
In addition to being an active volunteer in his community, Ricardo is also actively involved in countless professional networking real estate groups.